This knowledge portal comprises a range of knowledge dossiers that can help you to find out more about a topic. The knowledge dossiers contain many links to interesting best practices, studies, fact sheets, tools, guidelines, and so on.
Knowledge dossiers on the climate themes
Via the images below, you can find out more about the themes of climate change, waterlogging, heat, drought, and flooding. For example, did you know that since 1901, the average temperature in our country has risen by more than 2 °C as a result of climate change? And did you know that waterlogging can occur in three different forms, each with its own impact? Click on one of the images below to read more.
Knowledge dossiers on the sectors
The National Climate Adaptation Strategy has elaborated how climate change will impact ten different sectors. These ten sectors are listed below. Clicking on a sector will tell you the consequences of climate change that are or will be affecting that sector. The pages relating to the sectors of Water Management, Energy, and IT/Telecom still need to be finalised. However, for each sector, a conceptual diagram is provided outlining the impact.
The knowledge dossiers on the sectors are only available in Dutch.
Built environment and spatial planning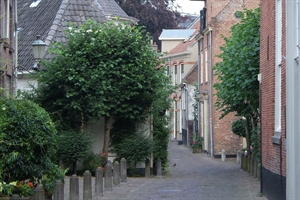 Nature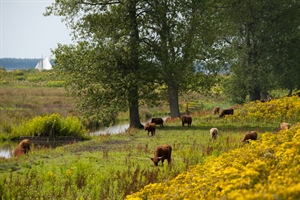 Agriculture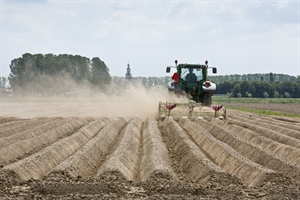 Health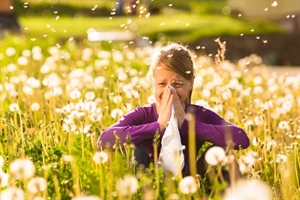 Leisure activities and tourism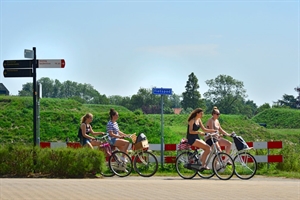 Infrastructure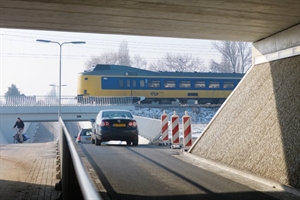 Energy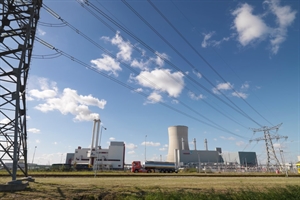 IT and telecom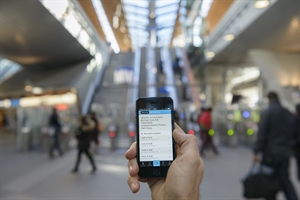 Safety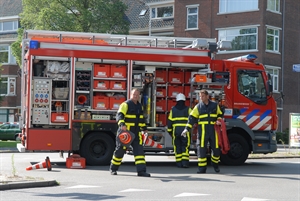 Water management