The Netherlands is faced with four climate trends: it is getting warmer, it is getting drier, it is getting wetter, and the sea level is rising. What is actually causing the climate to change? What are the latest insights regarding climate change? What exactly do the climate trends entail? And how are they impacting society? Via this page, you can explore these issues and their impact on various sectors.
Themes
The tiles below provide information on the issues of climate change, waterlogging, heat, drought, and flooding. Did you know that climate change has raised the average temperature in our country by more than 2°C since 1901? And were you aware that there are three types of waterlogging, each impacting us in different ways? This website also provides background information on the causes and consequences of drought and heat.
Sectors
Below you will see tiles featuring ten sectors. The tiles provide information on how climate change is or will be impacting a sector. This impact differs from one sector to the next. For example, the Health sector will be faced with a longer hay fever season and increased heat stress in summer, whilst the Infrastructure sector will be faced with increasingly frequent failure of or damage to, e.g., roads and railways. The pages relating to the sectors of Water and spatial planning, Energy, and IT and Telecom still await elaboration. However, for each sector, a conceptual diagram is provided showing the impact of climate change. For the sectors of Nature, Infrastructure, and Built environment and spatial planning, interactive conceptual diagrams are available: clicking on a consequence will show an explanation. To make your own conceptual diagram, e.g., for your own field of work or issue, you can use the NAS Adaptation Tool.
The sector pages are not yet available in English.
Water management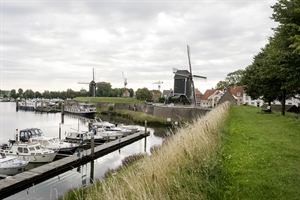 Nature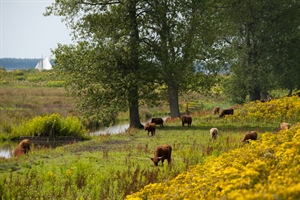 Agriculture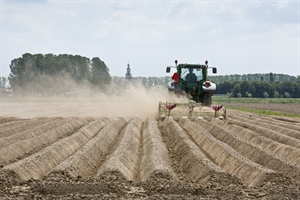 Health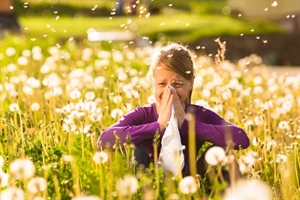 Leisure activities and tourism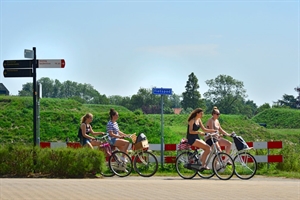 Infrastructure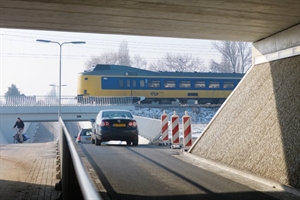 Energy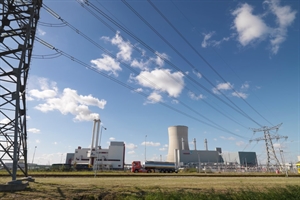 IT and telecom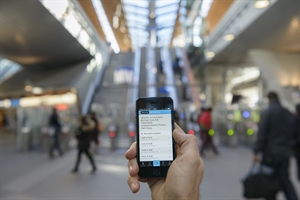 Safety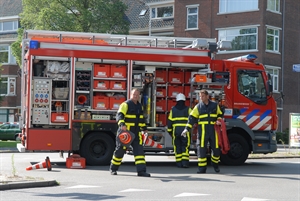 Built environment and spatial planning